Employment - Wildlife Control Careers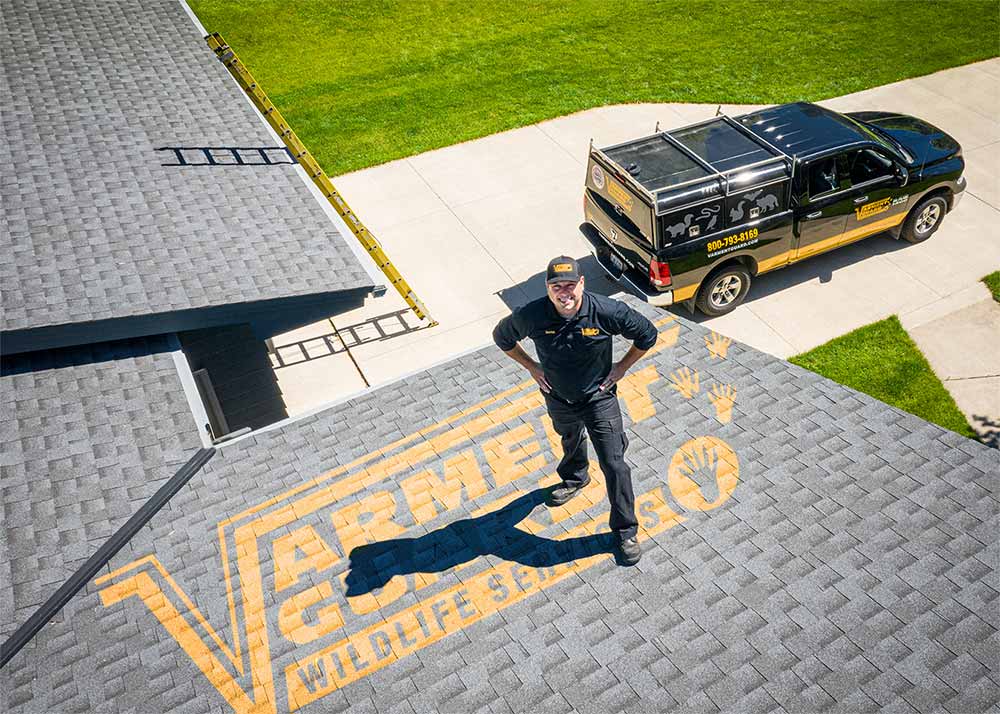 Get A Gig You Dig, Join Varment Guard Today!
If you're looking for stable employment and want to make a difference with a dedicated team, then we'd like to hear from you. At Varment Guard we offer a generous compensation package with competitive wages and benefits.
A job as a Varment Guard Technician will get you out and about on a schedule you design around your life with variety and room for growth! No college degree required, plus you get your own truck! You don't have to like nuisance animals, but you do have to love people. Browse our open positions below.
Open positions at Varment Guard will have "wildlife" in the job title.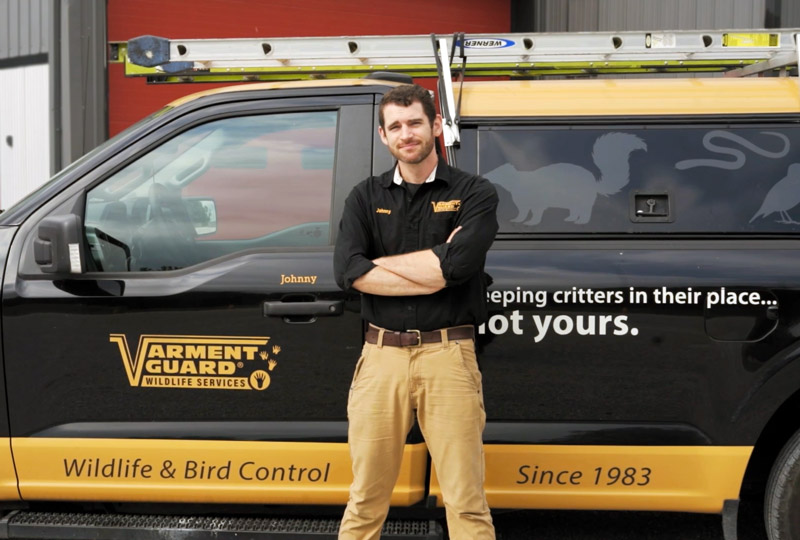 Employee Benefits:
• Medical, Dental and Vision Insurance
• Life Insurance
• Short and Long Term Disability
• Vacation Leave
• Critical Illness and Accident Insurance
• 401(k) Plan with Company Match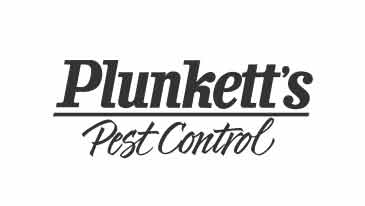 Many of the jobs listed here may be for general pest control technician positions. Open positions at Varment Guard will have "wildlife" in the job title.

Click below to learn more about our parent company, Plunkett's™ Pest Control.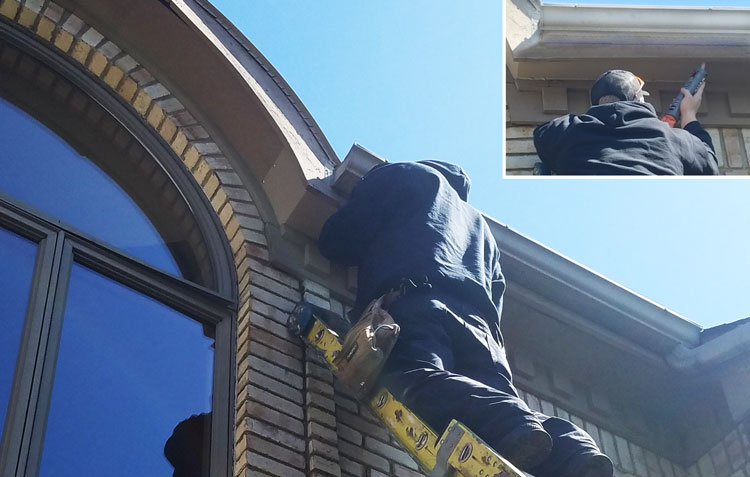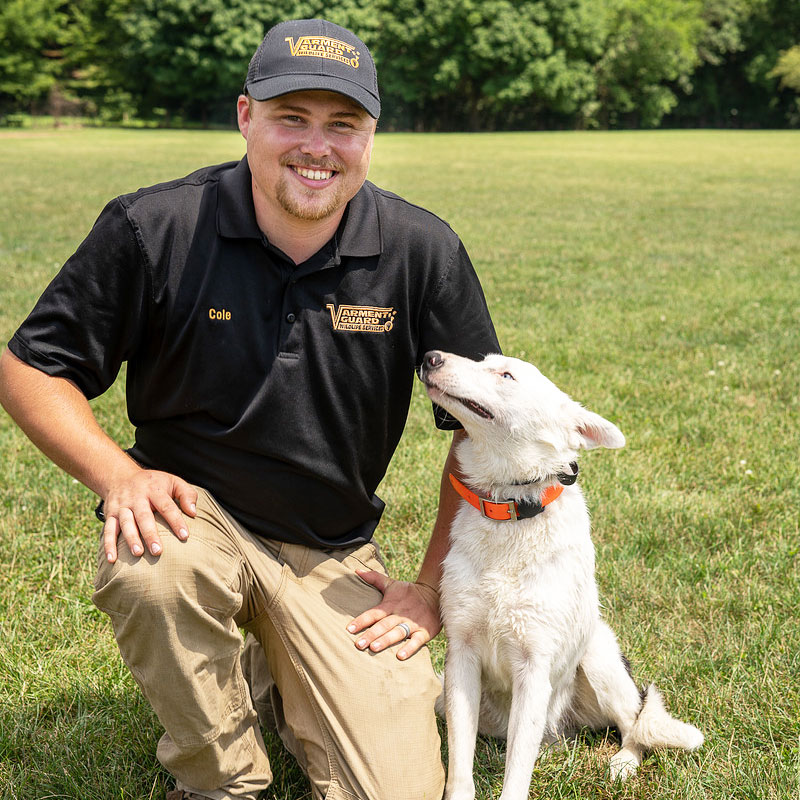 To consistently deliver unparalleled pest control services with a focus on people, innovation, and growth.
Commitment to Our Employees:
Varment Guard is nothing without its committed, professional employees who deliver our service.
Varment Guard is fiercely loyal to those who share in our mission and approach to clients.

We invest in training and development to grow leaders from within.
We believe our future leadership is working at Varment Guard today.
Our collective actions are what drive our business. Learn more about what behaviors make us and our clients successful.