Learn which of the usual suspects are threatening your property and how to control them.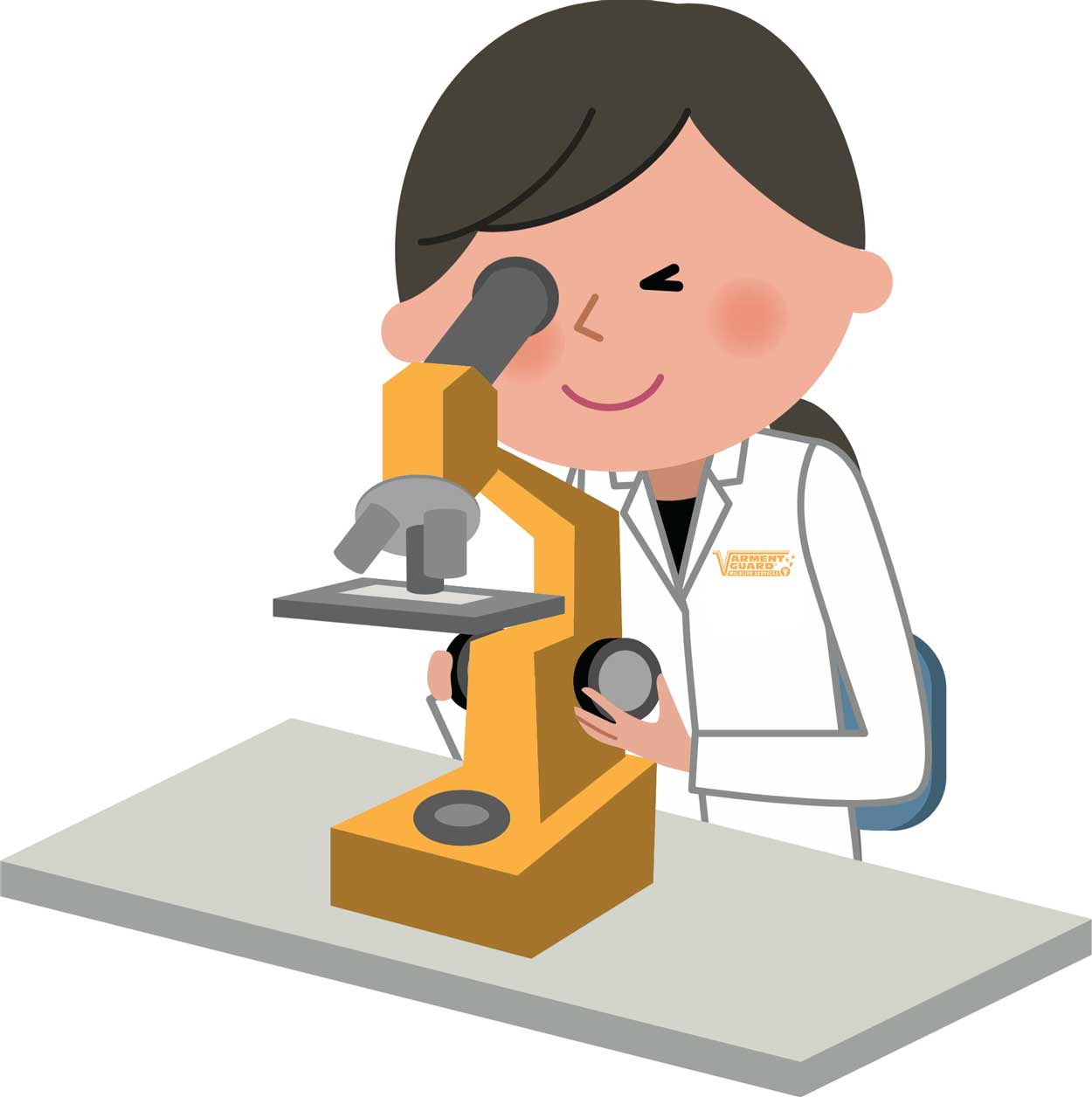 Looking for fast and accurate wildlife identification?
Correctly identifying an animal is a crucial first step in the wildlife control process. Our on-staff experts (scientists who study animal species) will positively ID your specimen and let you know what kind of animal you've photographed or captured.
Send in your photo to our experts for proper identification:
Animal Removal and Wildlife Control Services
Our licensed technicians are members of your local community and are ready to provide humane wildlife removal today.