Where Can I Find Wildlife Removal & Control Near Me?
Residential and Commercial Wildlife Control
Whether you're looking for wildlife control for your home or business, Varment Guard is here to help. We offer expert service to the following areas:
Varment Guard offers wildlife services in areas of Northern KY.
Our service area is constantly expanding; contact us today to see if we can provide service in your area!
Bird Control & Removal - Service Area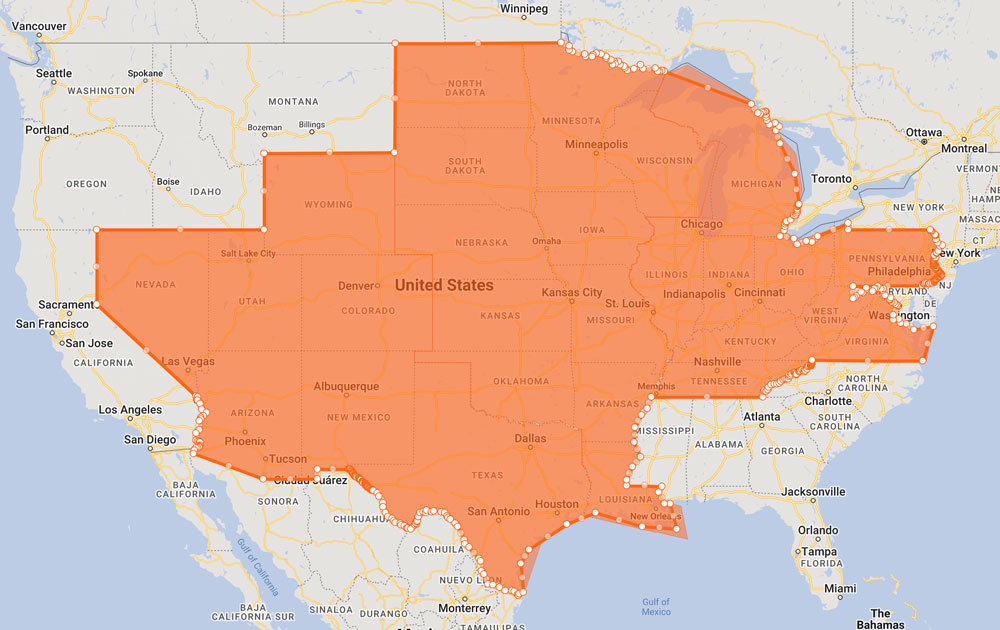 Serving the southwest, midwest, and mid-eastern USA.
Regarding pest bird control and management, no job is too large or too small. As a result, we offer bird management services well beyond our primary service areas listed above.
PARTIAL LIST OF THE MAJOR CITIES WE SERVICE:
Colorado Springs, CO - Denver, CO - Moline, IL - Des Moines - Ames, IA - Sioux City, IA - Springfield, IL - Chicago, IL - Davenport, IA - Bloomington, IL - Rockford, IL - Ft. Wayne, IN - Indianapolis, IN - Lafayette, IN - South Bend, IN - Joplin, MO - Topeka, KS - Wichita, KS - Bowling Green, KY - Lexington, KY - Louisville, KY - Detroit, MI - Grand Rapids, MI - Lansing, MI - Marquette, MI - Mankato, MN - Minneapolis - St. - Paul, MN - Duluth, MN - Joplin, MO - Kansas City, MO - Springfield, MO - St. Joseph, MO - St. Louis, MO - Fargo, ND - Bismarck, ND - Lincoln, NE - Omaha, NE - Santa Fe, NM - Cincinnati, OH - Cleveland - Akron, OH - Columbus, OH - Dayton, OH - Toledo, OH - Oklahoma City, OK - Tulsa, OK - Pittsburgh, PA - Rapid City, SD - Sioux Falls, SD - Amarillo, TX - Dallas, TX - El Paso, TX - Lubbock, TX - San Antonio, TX - Superior, WI - Green Bay, WI - Madison, WI - Milwaukee, WI - Las Vegas, NV - Salt Lake City, UT - New Orleans, LA - Nashville, TN - and more!
To see if we provide service in your area, Contact Us today!
Bird Exclusion for Your Business
Did you know that birds are actually a very common and costly problem for businesses all over the US? When birds nest on or near your property, they make all kinds of problems for you, your employees, and customers. Sometimes, these problems can be expensive to fix or even dangerous! Learn more about our bird solutions.
Professional Bird Control is available in the following states. Contact us to schedule a consultation today!
Arizona
Arkansas
Colorado
Iowa
Illinois
Indiana
Kansas
Kentucky
Louisiana
Michigan
Minnesota
Missouri
North Dakota
Nebraska
Nevada
New Mexico
Ohio
Oklahoma
Pennsylvania
South Dakota
Tennessee
Texas
Utah
Virginia
West Virginia
Wisconsin
Wyoming