Masters of the Animal Kingdom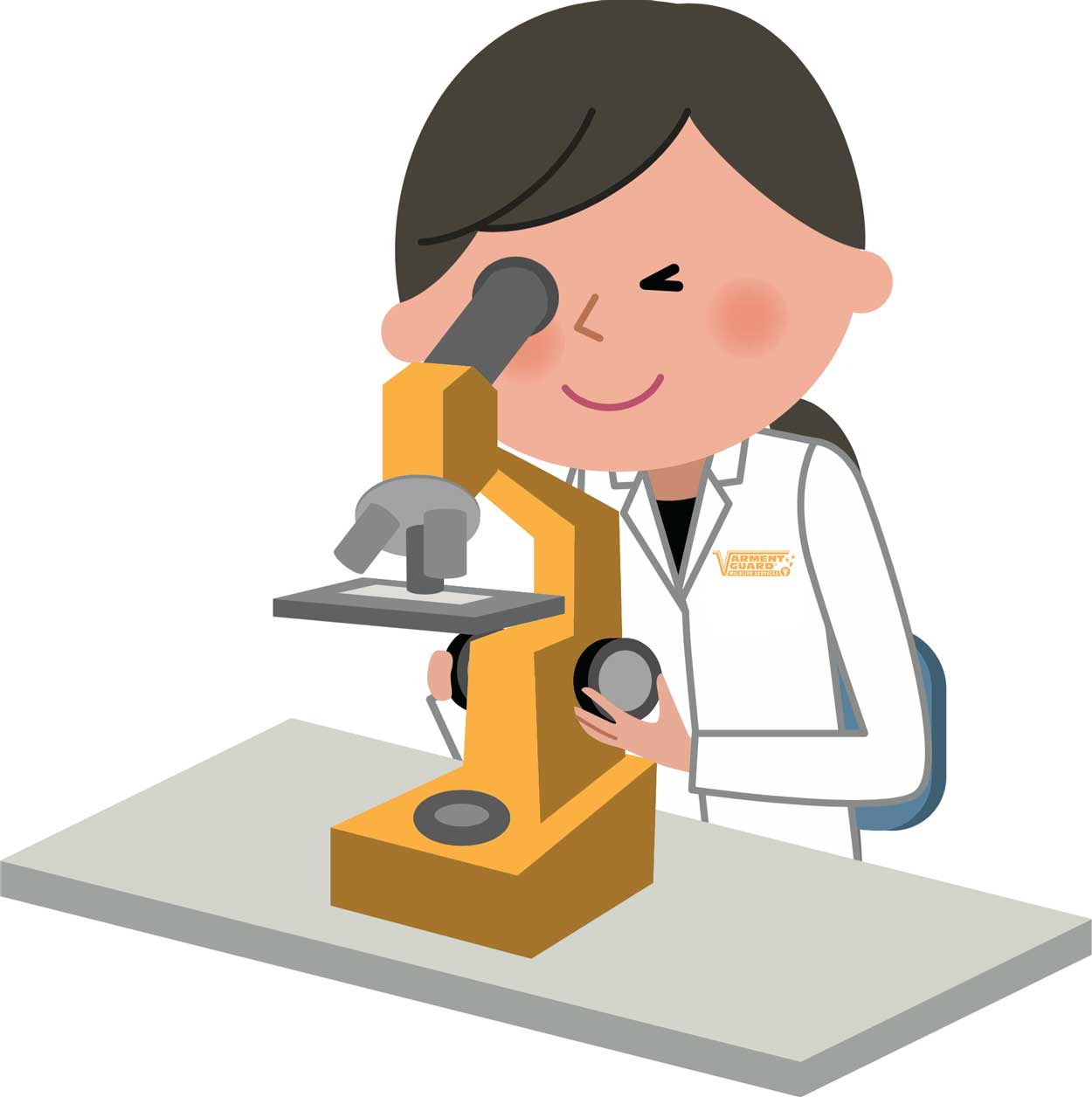 Looking for fast and accurate animal identification?
Send in your photo to our experts and let us identify your critter.
FOLLOW THESE INSTRUCTIONS:
Do not harm or otherwise alter the animal.
Take a focused picture that you can upload to our website.
Upload the photo using the form below:
Read our latest blog post or browse the archive for detailed information on every type of animal and how to handle them.