The Varment Guard team has made a commitment to be the most qualified, knowledgeable wildlife control service provider available. As part of our program, we license all of our field associates even though this is not always required by the State.
Our Criteria for Quality Field Technicians:
Hiring only the finest candidates in terms of character, intelligence, interpersonal skills and technical skills.
Extensive initial and ongoing training by a diverse and knowledgeable training department with backgrounds in wildlife ecology and entomology.
Preparation and examination for state licensing as pesticide applicators, followed by periodic re-certification training by the Varment Guard training team as well as other well-known industry consultants and university extension entomologists.
Attending special workshops conducted exclusively for Varment Guard Wildlife Services by product manufacturers and suppliers.
Extensive on-site apprenticeship with the Operations Manager and experienced technicians.
Regular OSHA-approved safety training on all pertinent topics.
National Wildlife Control Operators Association (NWCOA) training and certification in wildlife specific courses
How Does the Caliber of a Varment Guard Field Technician Translate into Better Service for Our Clients?
The most informed, communicative and skilled professionals in this industry;
The most effective IPM methods and measures available;
Attention to detail in order to meet federal and state standards, as well as those of third party auditors;
Written documentation of all pertinent findings, recommendations and measures implemented;
In short, we ensure that every client receives the best wildlife management service available.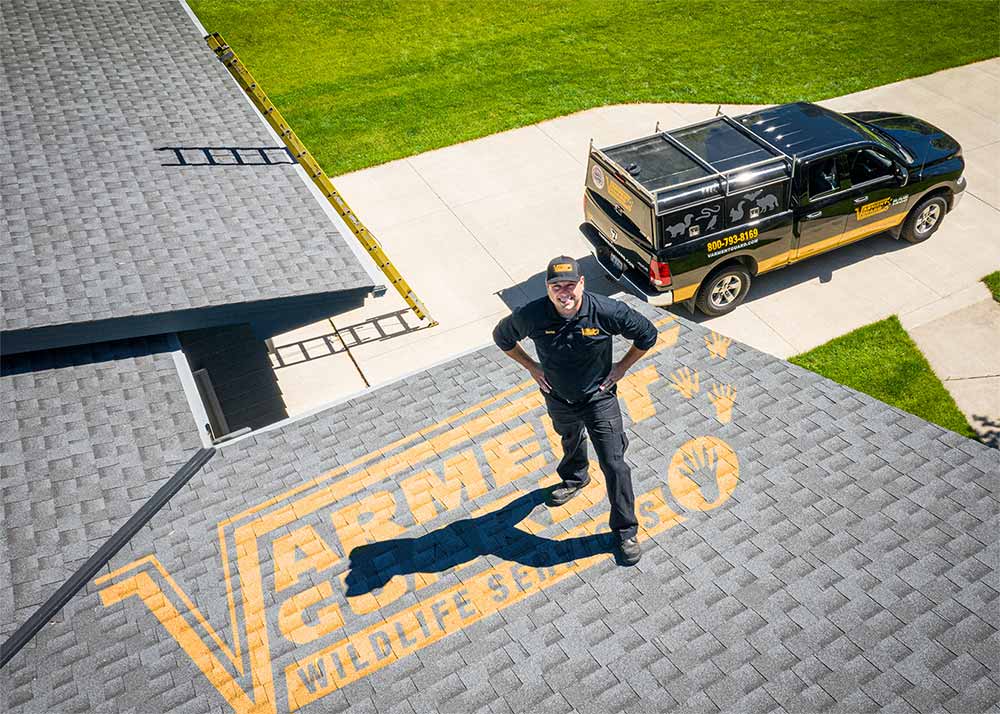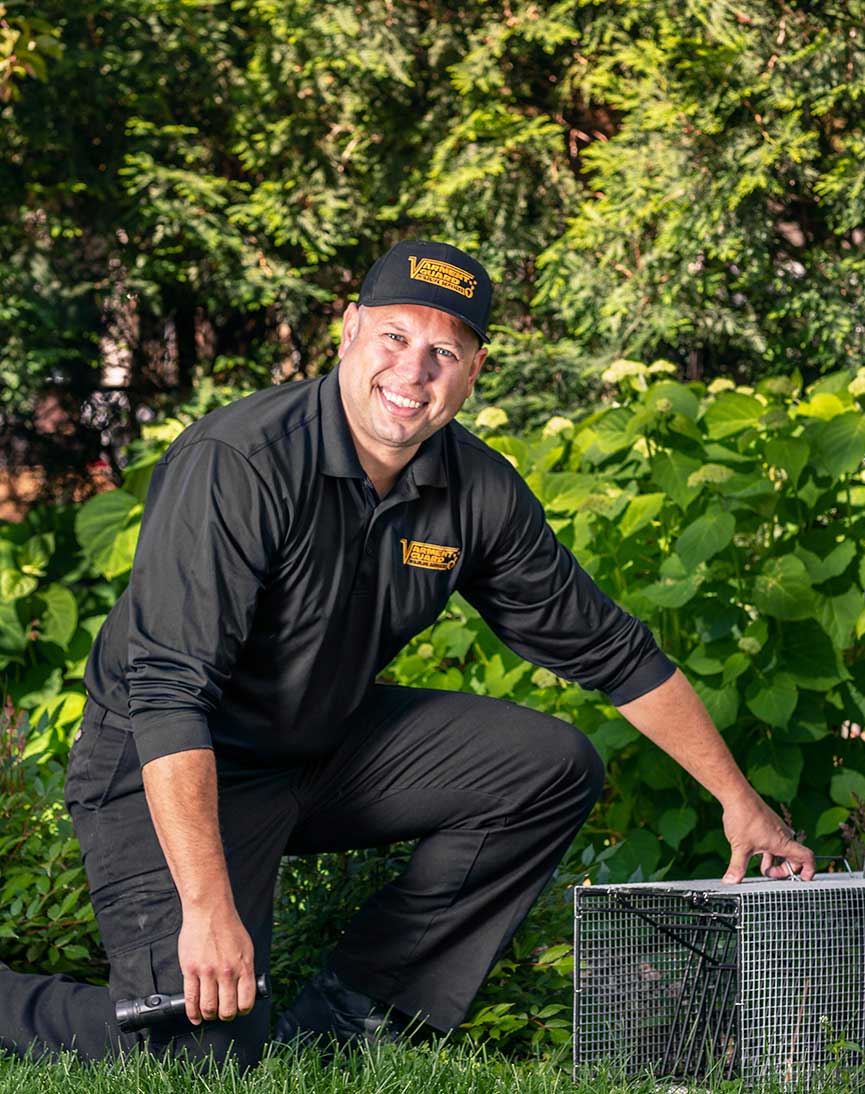 Legendary Customer Service Since 1915
Our customer service representatives will gladly walk you through our process and get a technician to your location as soon as possible. Our representatives undergo continued training protocols to stay current on the most recent industry trends and ecologically sound wildlife pest solutions available. Our goal is your complete satisfaction!