Removal and Cleanup of Dead Animals
Having a dead animal in your space is unsettling and unpleasant. Which is why we understand the importance of getting deceased wildlife out of your space as quickly as possible.
In order to avoid contact with the animal and help remove the smell, it's important to let the experts take care of cleanup and removal. From dead raccoon removal to removing an unknown dead animal in your attic, Varment Guard can get rid of the smell and the signs of damage.
Varment Guard removes dead animals from walls, attics, chimneys, crawl spaces, ceilings, bedroom closets, and from under decks, sheds, and more. We also remove dead deer from yards and ponds. A few of the most common dead animal removal services we provide include:
Dead mouse removal
Dead rat removal
Dead deer removal
Dead raccoon removal
Dead skunk removal
Dead opossum removal
Dead groundhog removal
Varment Guard Dead Wildlife Removal Services: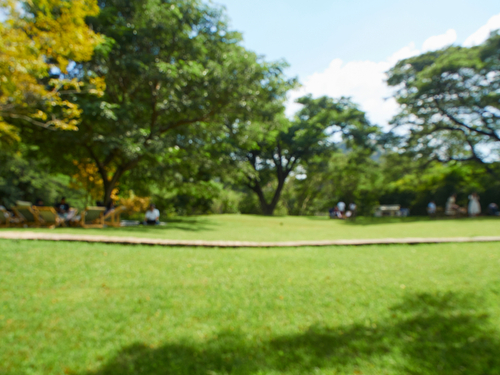 Removal of Easily-Accessible Dead Animals
Varment Guard offers a dead animal removal service for when a dead animal can be seen or smelled from a known location.
If the dead animal is unobstructed and easily accessible, one of our wildlife removal technicians will take care of the problem. Examples of this would be a dead animal in a lawn or driveway.
Removal of Dead Animals in an Unknown Location
If you're only able to smell the presence of a dead animal but you're unsure where it is, we can help. Our technicians can locate the animal and remove it from the premises.
A lot of the time we'll find a dead animal under a shed, a dead animal under the house, or even nestled in the walls. Whether you need us to come remove a dead raccoon in your attic or you've got an unknown dead animal under your deck, Varment Guard is the team for you.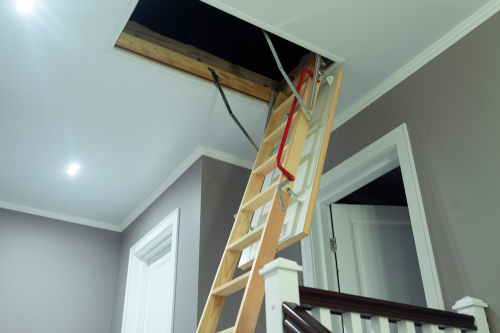 Once the dead animal has been removed, our technicians can locate any entry points and provide an estimate for exclusion or repair work to entry points.
The Importance of Companies that Remove Dead Animals
Animals will often get sick and look for shelter under decks and sheds. Many times, they'll die and emit a horrible odor. When you have a dead animal in your home, you will likely notice a bad odor. Sometimes the smell will be accompanied by blow flies.
Not only is having animal carcasses in or near your property unpleasant, but it can also be unsafe. Oftentimes, the homeowner's dog will dig the dead animal out from under the deck or shed and will roll in it or eat it. This can lead to the homeowner's pet becoming seriously sick.
It is crucial that the dead animal is removed as soon as possible by professional dead wildlife removal experts. Don't risk your safety by removing the animal yourself, call Varment Guard—we are equipped to handle dead animals safely.
If you notice dead animal smell, we can help! Property owners should rely on Varment Guard's specialists to help remove the smell of animal carcasses using deodorizers after removal. Learn more about our dead animal odor control services.
How to Remove Dead Animals: Get Help From Varment Guard
If you've got a dead animal in or near your home or you suspect that you do, get in touch with Varment Guard. From dead raccoon removal to wildlife odor control, we can make your space feel like home again. Ready to get started? Give Varment Guard a call at 800-793-8169! Frequently Asked Questions
What To Do About Dead Animals Under My Deck
If you have a dead animal (or multiple) under your deck, it's important to have them removed by a professional. It is unsafe to do so on your own. Varment Guard has years of experience removing dead animals from under decks and repairing entry points to avoid future problems.