American Animal Control and Varment Guard Wildlife Services have merged!
Looking to schedule a wildlife removal service? Get started with the best pest & animal control services near you: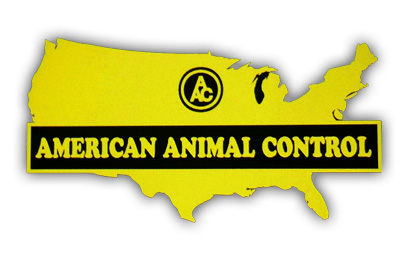 Dear valued American Animal Control customers
Varment Guard Wildlife Services has acquired American Animal Control (AAC). After many years in the nuisance animal removal business and serving the community, the owners of AAC are taking a new path and focusing on the distribution aspect of their business.
As part of this plan, ownership of the service side of AAC was transferred to Varment Guard on Wednesday, December 30, 2021. Don't worry! Most AAC employees are joining us and will still be serving you.
We Provide Exceptional Pest Animal Control Services
Just like AAC, Varment Guard is a highly respected, family-owned company. We've been in business for nearly 40 years! Plus, our collective experience in our industry has accumulated decades of knowledge and earned trust!
The Varment Guard team will serve you well and give you peace of mind when it comes to your wildlife problems and infestations.
Learn more
about the merge or
learn more about Varment Guard
and the
services
we offer.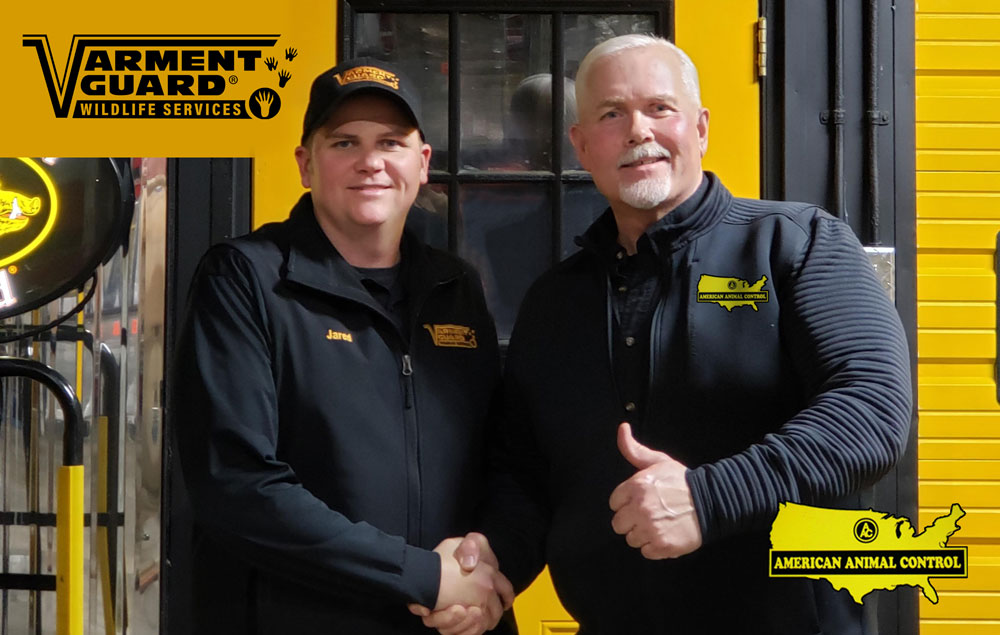 Welcome to Varment Guard!
AAC & Varment Guard Merge: What's Changing?
You can be confident that the quality of work and exceptional services will not change. However, there may be a few noticeable shifts—learn more about what you can expect with Varment Guard below:
What's Staying the Same:
Service quality will remain top-notch and you will benefit from improvements in our process. We will remain the wild animal control company you can trust and rely on!
Your cost for service is not changing.
Our clients and employees will remain our top priorities.
A number of AAC technicians will continue serving you.
We care deeply about keeping family values in our business.
Our clients drive us. Without them, we don't exist.
We're all proud of what we do. It may be just pest control to some, but to us it's a passion, and the result is consistently remarkable service.
What'll Be Different:
Your invoices. Although the prices will remain the same, your invoice will look a little different. Your invoice will now say Plunkett's (Varment Guard's pest control sector). If you receive invoices via email, they will be coming from billings@plunketts.net.
Uniforms and trucks. You will now see Varment Guard colors, logos, and uniforms as our exceptional wildlife control team comes to service your property.
Varment Guard Service Area
Varment Guard offers wildlife control and removal services in Indiana, Illinois, Ohio, Minnesota, and beyond. Learn more about our service area by visiting our location page:
What Wildlife Removal and Pest Control Services Does Varment Guard Offer?
Wildlife & Bird Services: Varment Guard
If you're in need of nuisance wildlife control or bird control and removal services, schedule a service with Varment Guard today!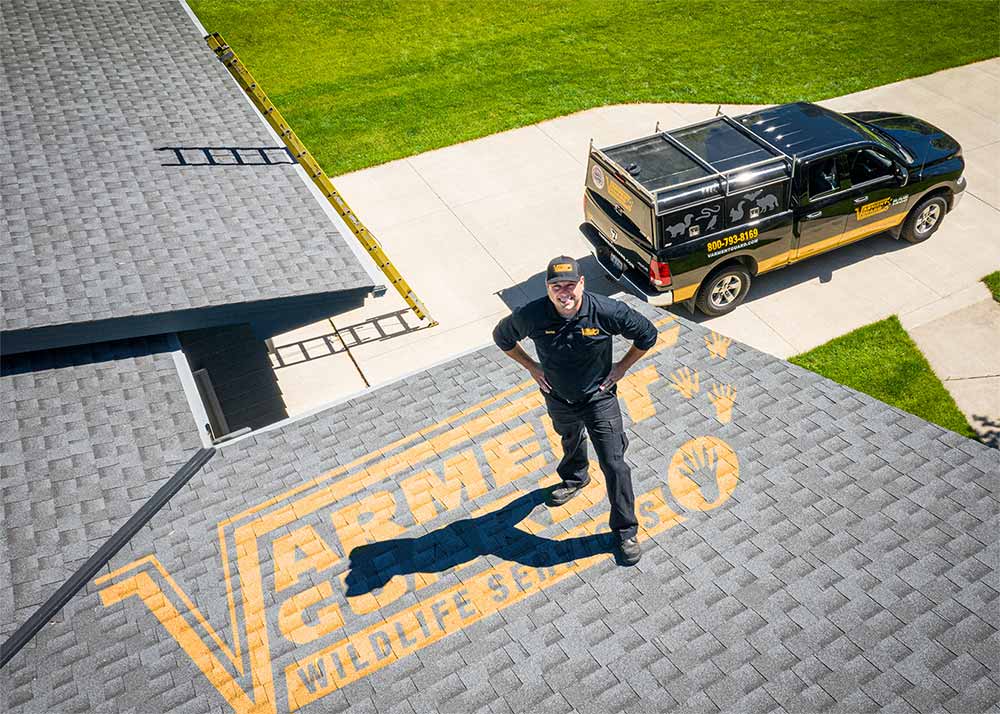 General Pest Control: Plunkett's Pest Control
We offer animal control, pest control, odor removal, and more. If you're looking for general pest control and pest services, please visit the Plunkett's Pest Control website.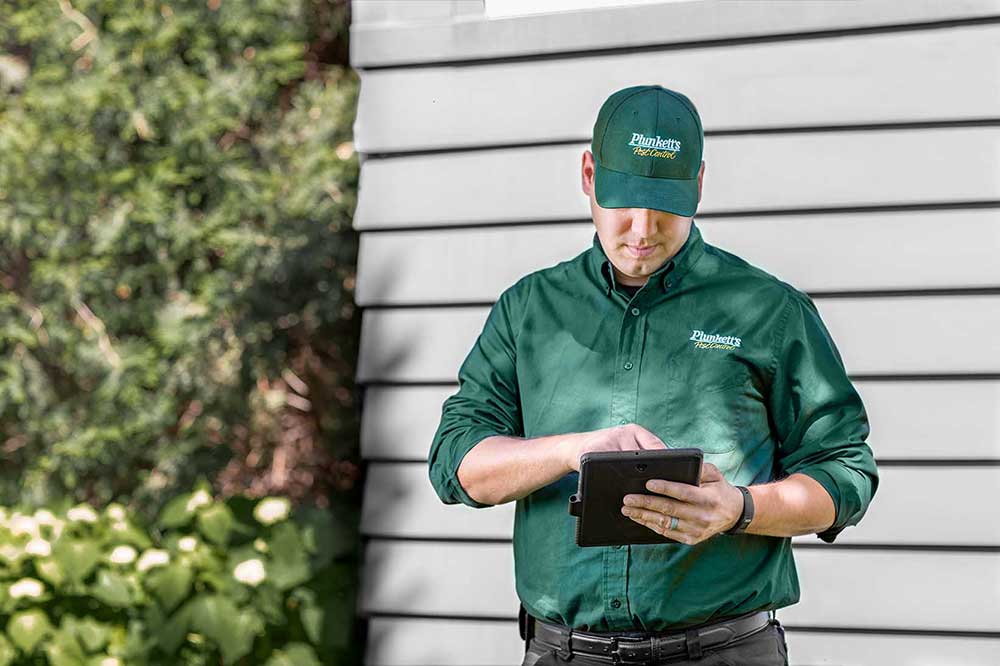 Frequently Asked Questions