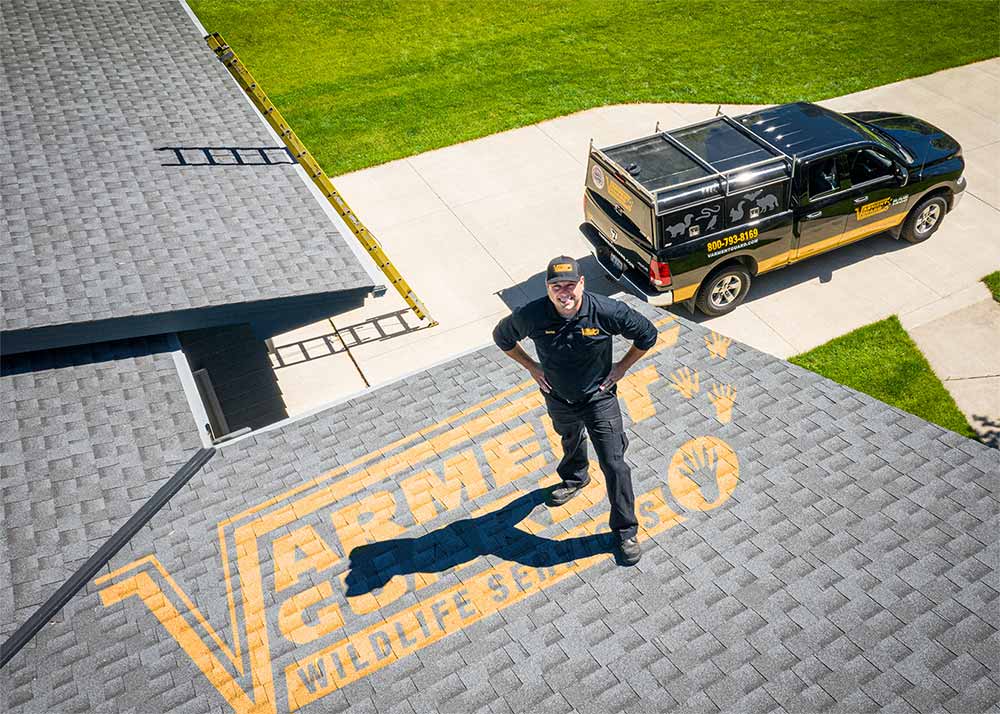 Our career technicians are your neighbors, your kids' coach, community volunteers, and church leaders. We're everyday people who perform honest service work, to make a decent living, by protecting people and property.
Licensed & Certified Pros
Our staff is required to be licensed, certified, and/or members of all local, state and federal governing bodies and cultivate mutually beneficial industry associations and partnerships.
When you call Varment Guard, you'll reach a real live person right away. All electronic communications we receive are immediately put into action and followed-up is done ASAP. Our customer service representatives will gladly walk you through our process and get a technician to your location as soon as possible. Service requests, arrival notification, easy payment, and other advanced features are available to all of our clients via their online customer portal.
Highly Trained & Educated
Each of our technicians undergo a rigorous 3-week classroom training program followed by 4-6 weeks of on-the-job training and orientation. On average, we invest over 60 hours of additional training for each employee annually. We focus on continual growth and leadership opportunities for our people.  College-level correspondence courses, re-certification seminars, and independent study programs are available at all times.
HUMANE & PROFESSIONAL WILDLIFE REMOVAL SERVICES